Welcome to the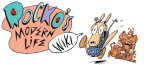 O-Towners are currently making over 599 articles and 37,017 edits since January 20, 2010.
---
To edit Rocko's Modern Life Wiki, you must sign in. If you are 13 years of age or older then
click here
to sign in and start editing! If not, you are not allowed to make an account due to the Children's Online Privacy Protection Act (AKA: COPPA).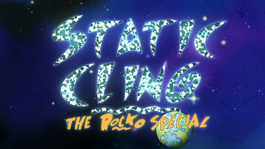 Rocko's Modern Life: Static Cling
Premiered:
August 9, 2019 on
Netflix
.
To create a new article, write its title in the box below.